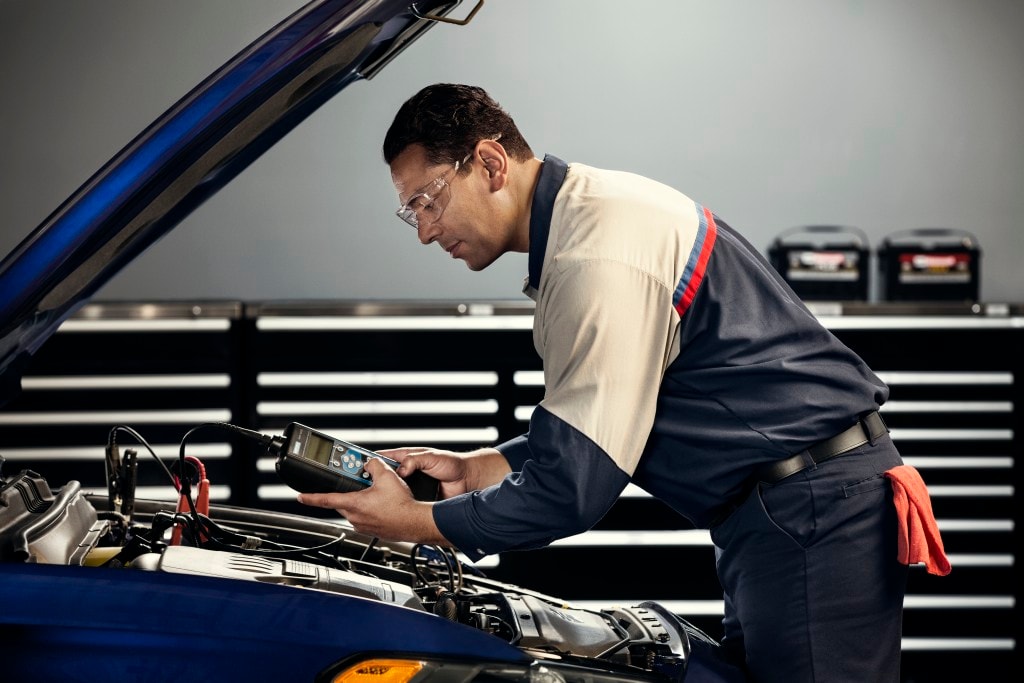 Winter? That cold old season is far back in the rearview at this point. Summer's on the horizon now, and you have your sights set on blue skies, warm days, and everything you plan to do with them.
The big question? Is your vehicle ready to take you to all the places you want to go? When you work with the service team at Arundel Ford, you'll certified experts tapped into the Summer driving needs of our Biddeford and Kennebunk customers.
Based in Arundel, ME, our dealership has everything you'll need to prepare for the heat.
An Expert Service Center Helping Drivers in Sanford, ME and More
The first question you might ask is why you should come to Arundel Ford for any of your maintenance needs, let alone your Sumer seasonal service.
The answer's a simple one - we're good at what we do.
When you visit our service center, you'll find a team of certified maintenance technicians waiting. Our service technicians have the tools and expertise to assist all your vehicle service essentials. We even used genuine OEM-supplied Ford parts to guarantee our repairs are the best your money can buy you.
Whether you're driving a Ford-brand model or something else from another automaker, our team will give you their best, so you can enjoy the best from your vehicle.
We Know the Services Your Ford Needs for its Summer Driving
You might be wondering what sorts of services your vehicle could benefit from in the run-up to Summer. There's a few options you should consider:
Tire Replacement - Make sure you're vehicle is using proper tires for the conditions and the driving you plan to do. You'd be surprised how many Wells, ME visitors we get still driving with snow tires in June!
AC Maintenance - When the temperature rises outside, they get even hotter in your car. It's only natural you'd want to ensure you have the tools to keep cool. Our team will check your air conditioning system and make sure it's running properly.
Coolant Hose Inspection - You're engine will need a bit of climate control too! We'll take a look at your coolant hoses, replace anything that needs replacing and make sure your engine has everything it needs to beat the heat.
While we're helping your Summer services, our team can also assist with any other common issues you might need help with. We can also connect you to valuable vehicle service specials that will help you save.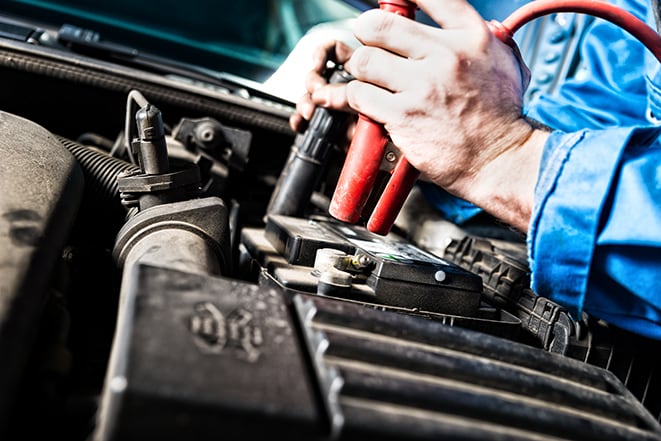 Schedule Your Summer Service Appointment Today
Do you feel like your vehicle would benefit from a round of Summer season service? Contact the service team at Arundel Ford. Our service center would be happy to arrange a time for you to visit our dealership and secure the maintenance help you're looking for. We're staffed by Ford maintenance experts with years of shared experience. We'd relish the opportunity to bring you in and help you with your car.
For all your vehicle needs and more, give our Arundel, ME staff a call. We'll fill you in on our current inventory, service options, and service specials. We take pride in our status as a new Ford resource for our customers. We hope we can count you among their number in the near future.