Paying for Your Dream Car in Arundel
When it comes to financing the vehicle you find on our lot, we know that affordability is an important factor. Because of this, we have a number of payment options which can complement a variety of budgets and lifestyles.
Whether you prefer leasing or financing, our expert team is here to help.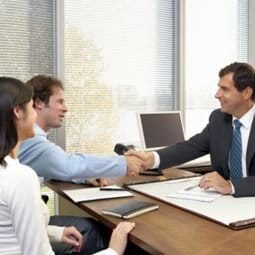 A Variety of Options
There are a couple of options you can pursue when it comes to paying for a new, used, or certified pre-owned vehicle.
Generally, our customers enjoy either leasing or financing the vehicle they have chosen.
Leasing and Financing
When you finance a vehicle, you generally must take out an auto loan. You will pay this over time in monthly installments. Once you finish paying off your loan, you will completely own the vehicle.
If you lease your vehicle, though, you will just pay a monthly installment for a certain amount of time. You will not have to take out an auto loan, but you also will not own the vehicle. Sometimes leasing can be more affordable, though.
We also have an easy-to-use online credit application tool if you would like to start the financing process.
Going Forward
When you would like to go further in the financing process, our team is here to make the process as efficient and stress free as possible. We will sit down with you and crunch the numbers to ensure that you are getting the most affordable deal possible.
We Cordially Invite You to Arundel
We know that words can only provide so much information: seeing is believing. That is why we invite you down to Arundel Ford in Arundel, ME.
Whether you are near us in Arundel, or you live in one of the areas we service, including Biddeford, Sanford, Kennebunk, and Wells, we are more than happy to answer any questions you may have and help you towards being a car owner.