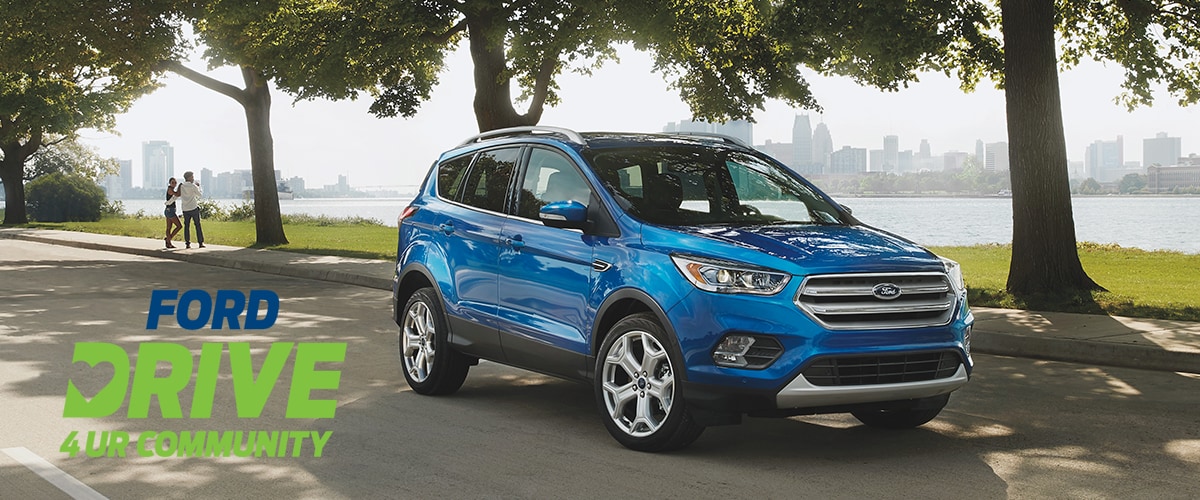 Come take a test drive at Arundel Ford!
For every test-drive taken, Ford will donate $20 to the United Way of York County's Tools4Schools Backpack Project.
Join us Friday, April 5th from 12 pm - 5 pm
at Arundel Ford
1561 Portland Rd. (Route 1), Arundel, ME 04046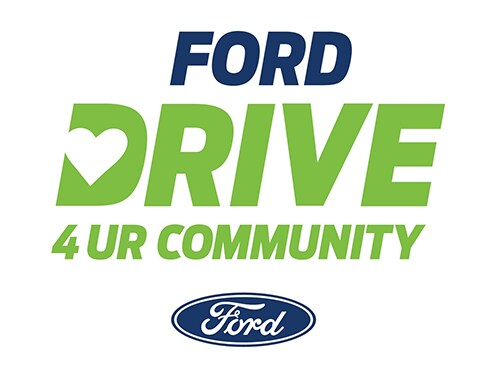 What is Ford Drive 4UR Community?
For every valid test drive taken in a Ford vehicle at a registered one-day event, Ford will donate $20 to the participating school or community organization up to $6,000 per event. The goal is to raise the maximum donation of $6,000 at every Drive 4 UR School or Drive 4 UR Community event. *Schools or community organizations can raise money for virtually anything, ranging from athletic equipment for school teams to canned foods to fill a food pantry.
A little drive could go a long way.
Hours
Monday

8:00 am - 6:00 pm

Tuesday

8:00 am - 6:00 pm

Wednesday

8:00 am - 6:00 pm

Thursday

8:00 am - 6:00 pm

Friday

8:00 am - 6:00 pm

Saturday

8:00 am - 4:00 pm

Sunday

Closed